Hassle-Free Safe Moving in Houston, TX
Houston Safe & Lock has been Houston's trusted source for safe moving services since 1923.  With thousands of safe moves under our belt, you can let us do the heavy lifting.  Houston Safe & Lock can move and install all types and brands of safes that other companies aren't equipped to service, including: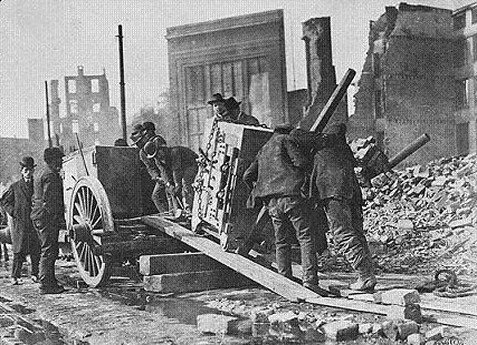 Vault Doors
Layaway Plans
Safe Rentals
Out of Town Safe Moving – Please Call for Estimate
Heavy Safes
Upstairs Safe Moves
Special Nighttime or Weekend Deliveries
Difficult & Awkward Safe Moves
Deliver Anywhere In Texas
Same Building Safe Relocations
Monthly Safe Storage
Covert Deliveries
Daily | Weekly | Monthly Safe Rentals
Our highly-trained safe moving crews are licensed, bonded, background checked, and insured safe moving technicians who have the knowledge and tools to properly move any high security safe.  Whether you need a safe moved from a commercial, residence, or business, no space is too much of a challenge for our technicians.  We can even handle upstairs moves and installations.  We will install the safe where you will utilize it the most.  If the safe it is not conveniently located you are more likely to leave jewelry and valuables unprotected.  Consider if your jewelry safe can be seen through open entryway or exterior windows of the business or home, you wouldn't want the bad guys to know you have a safe.  There's also no need to worry about damage during transport.  Our safe moving trucks & trailers are specially equipped with the right fixtures to pad and secure your safe with the utmost care.  Fully bonded and insured, give us a call today to schedule your next safe move.
To request a quote please email houstonsafeandlock@gmail.com or please use our Contact Us page.
Why anchor your safe?  Each safe anchor installed gives the safe 2000 lbs of bolt down pressure.  These anchor bolts, when installed correctly, are the best value of your safe purchasing experience.  Anchor your safe to the concrete for the ultimate in home security.